Lucy Jackson is a photographer and writer from Nyack, New York. She graduated from Harvard College May 2023 with honors in Social Studies and Art, Film, and Visual Studies. Her photographs explore interconnection between human,
non-human, and environmental forces. She is a Benjamin A. Trustman Fellow currently researching Aymara and Quechua womens' approaches to water conservation and care in Peru and Bolivia.

Below are her photography projects sequenced to center place and the passage of time. Click on the titles to read more about her process and see additional images.
---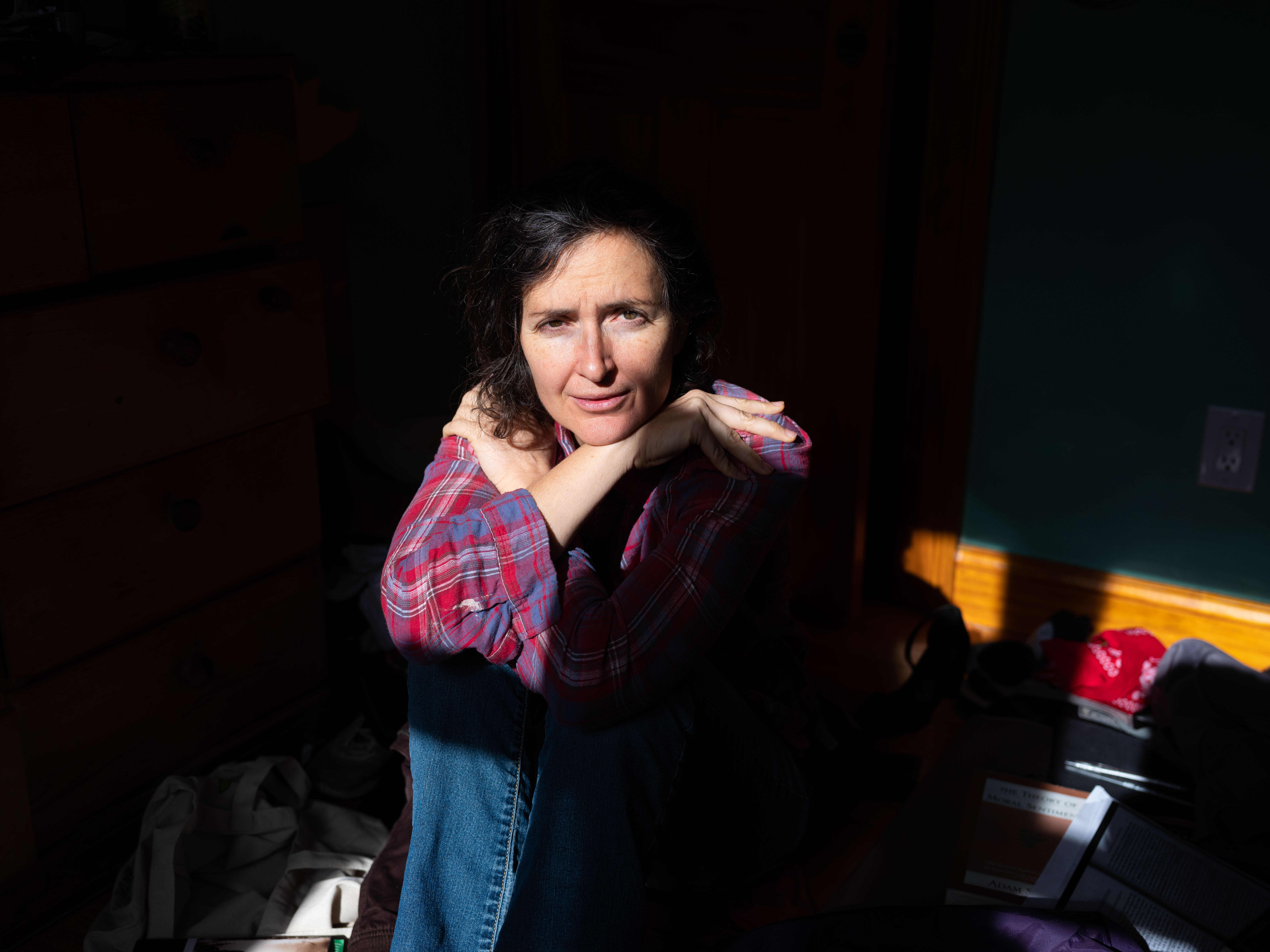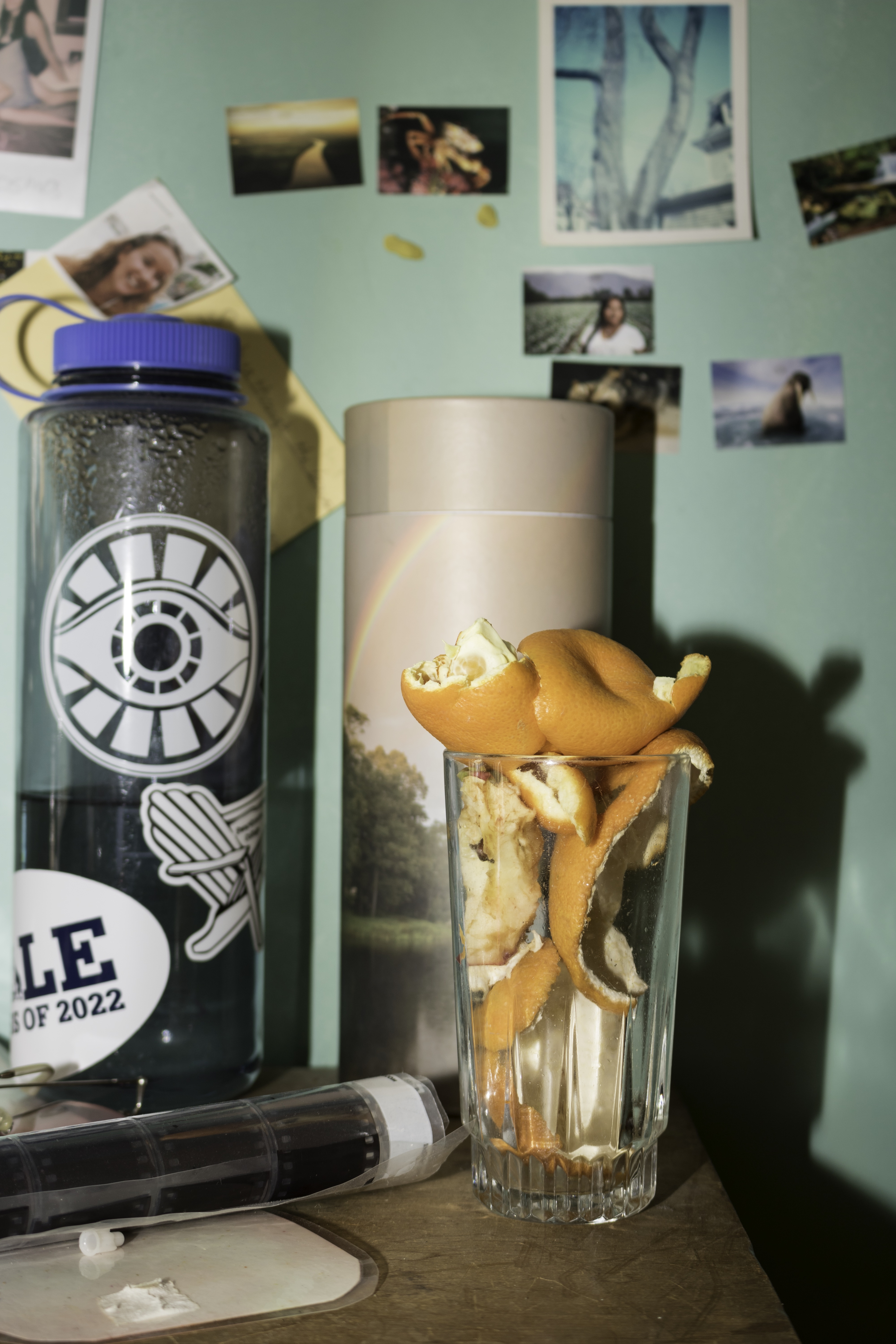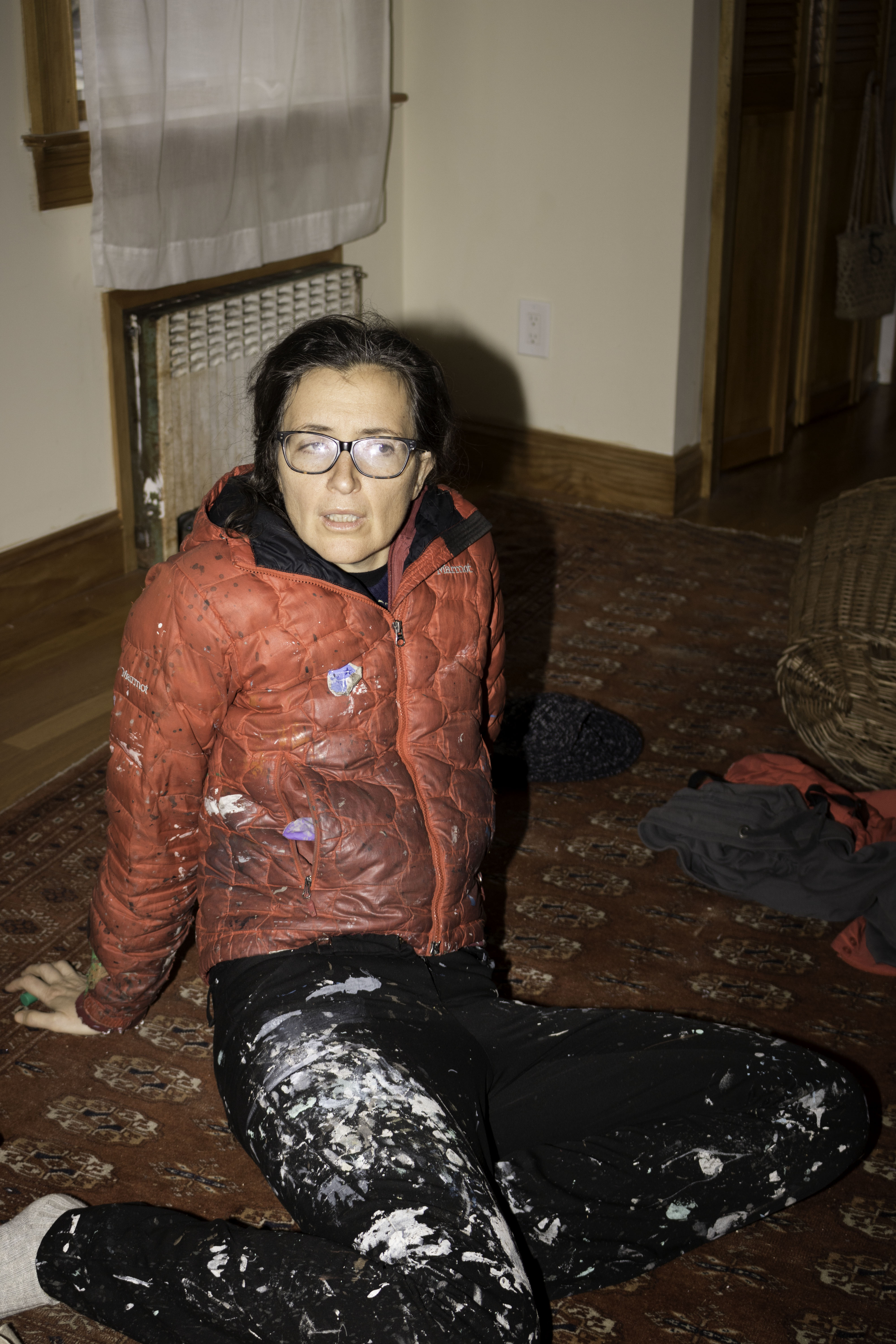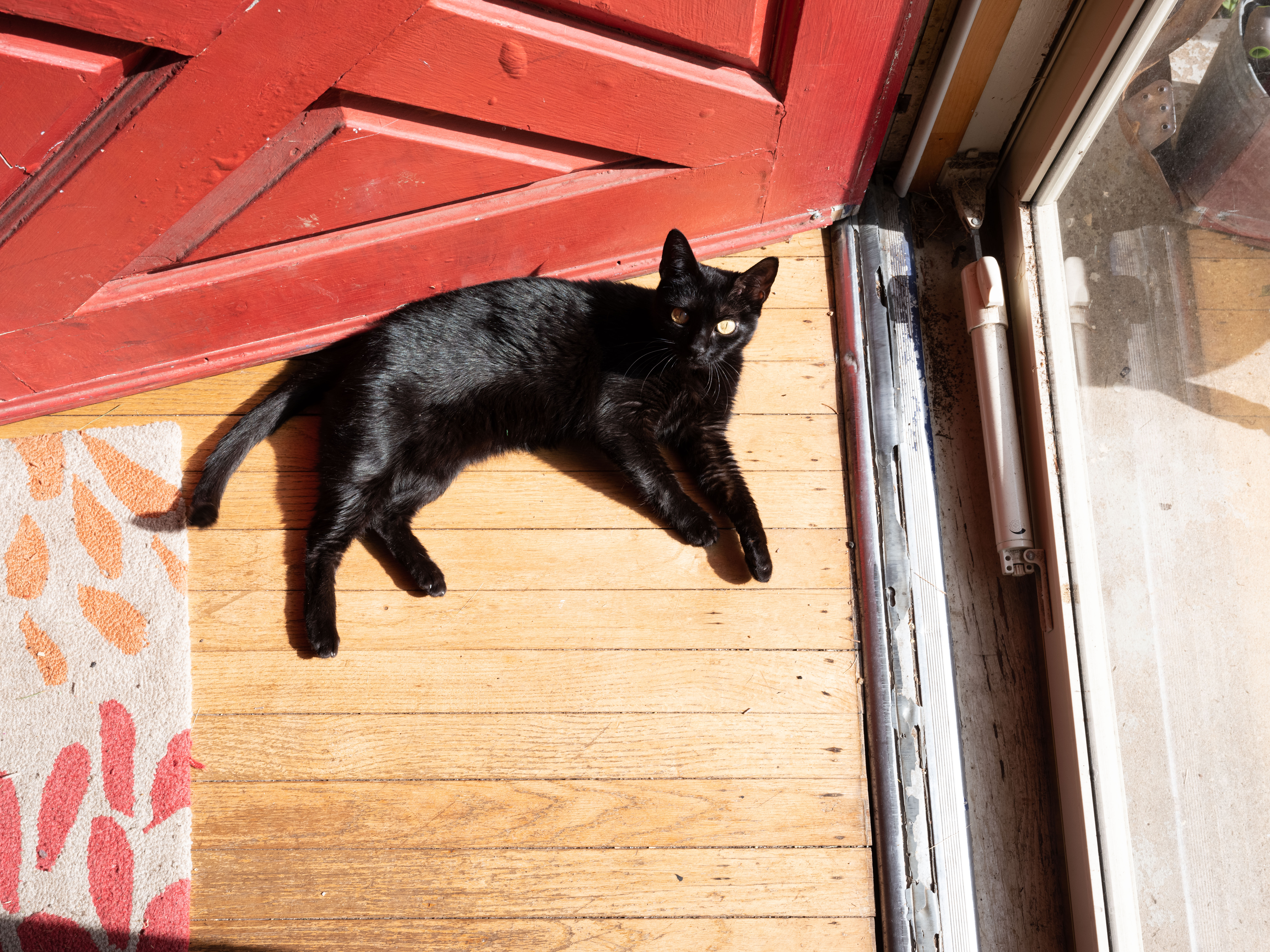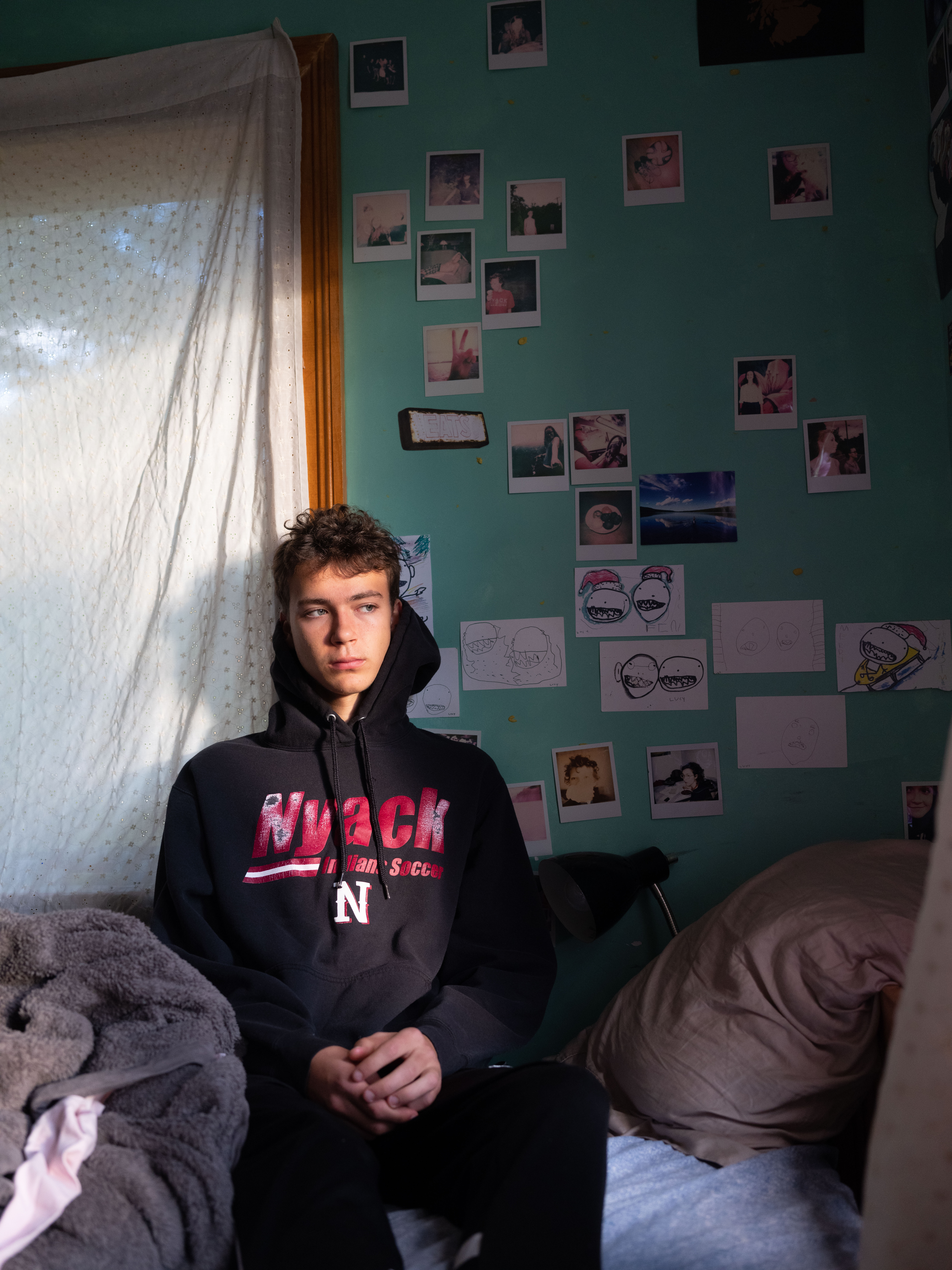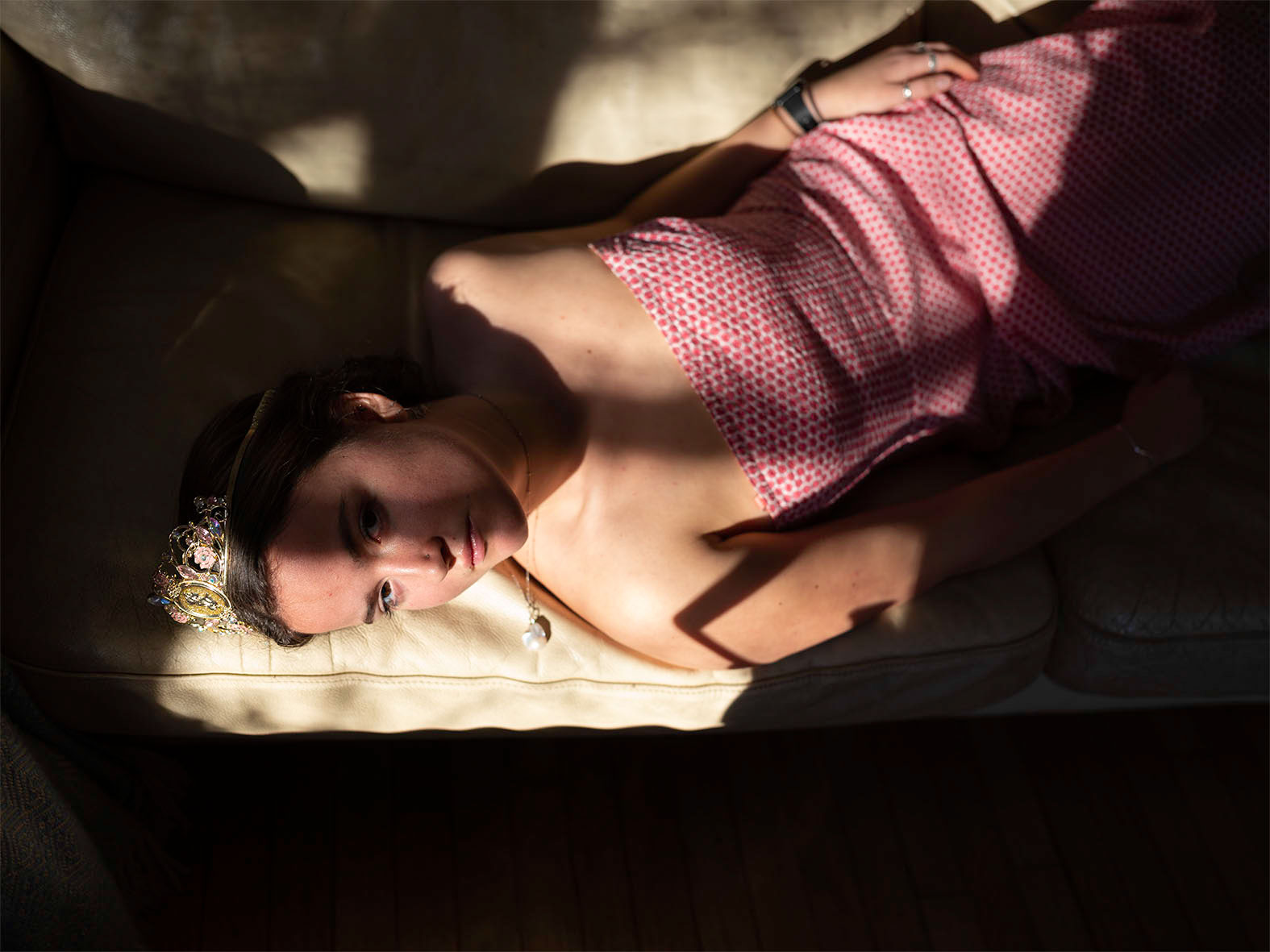 ---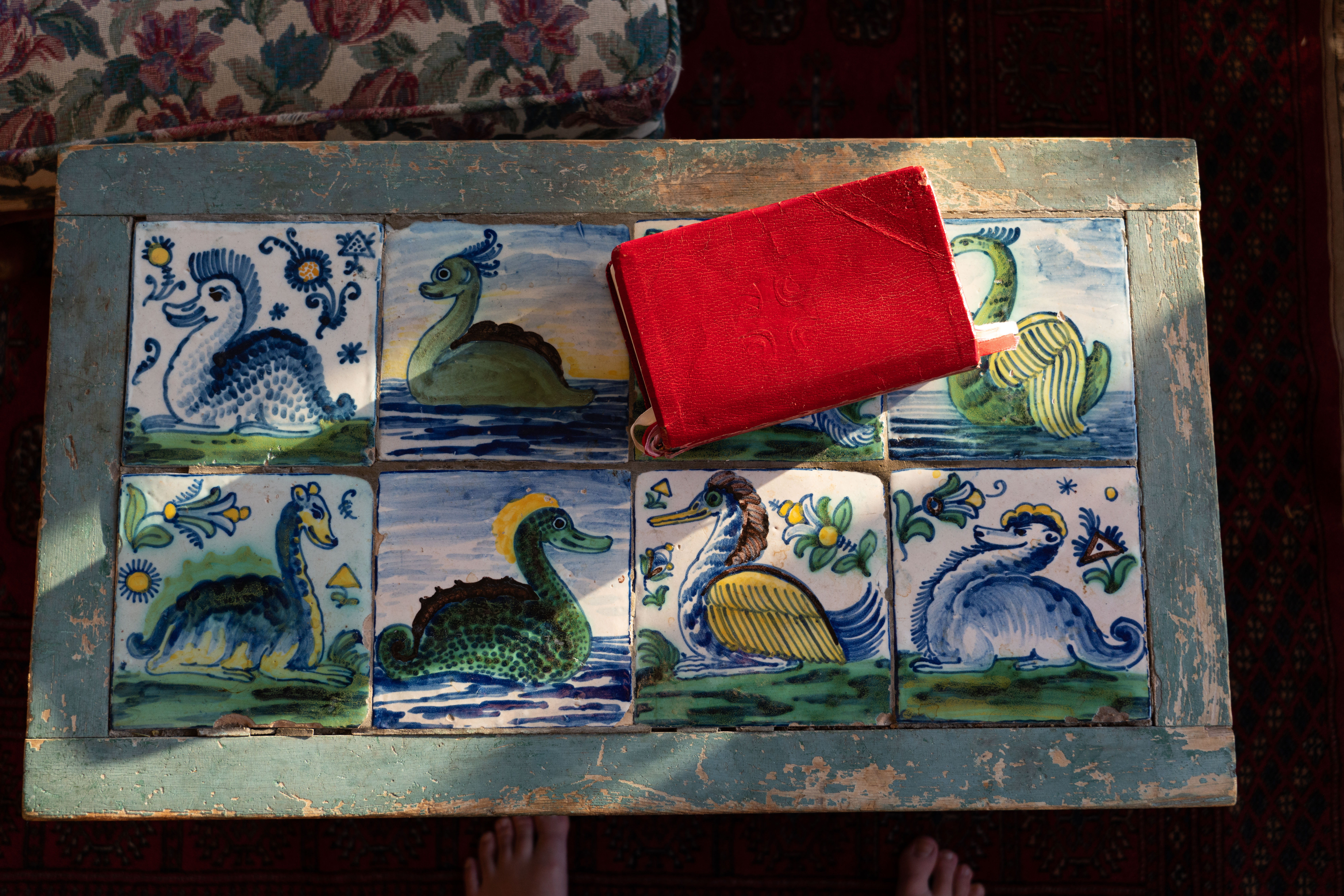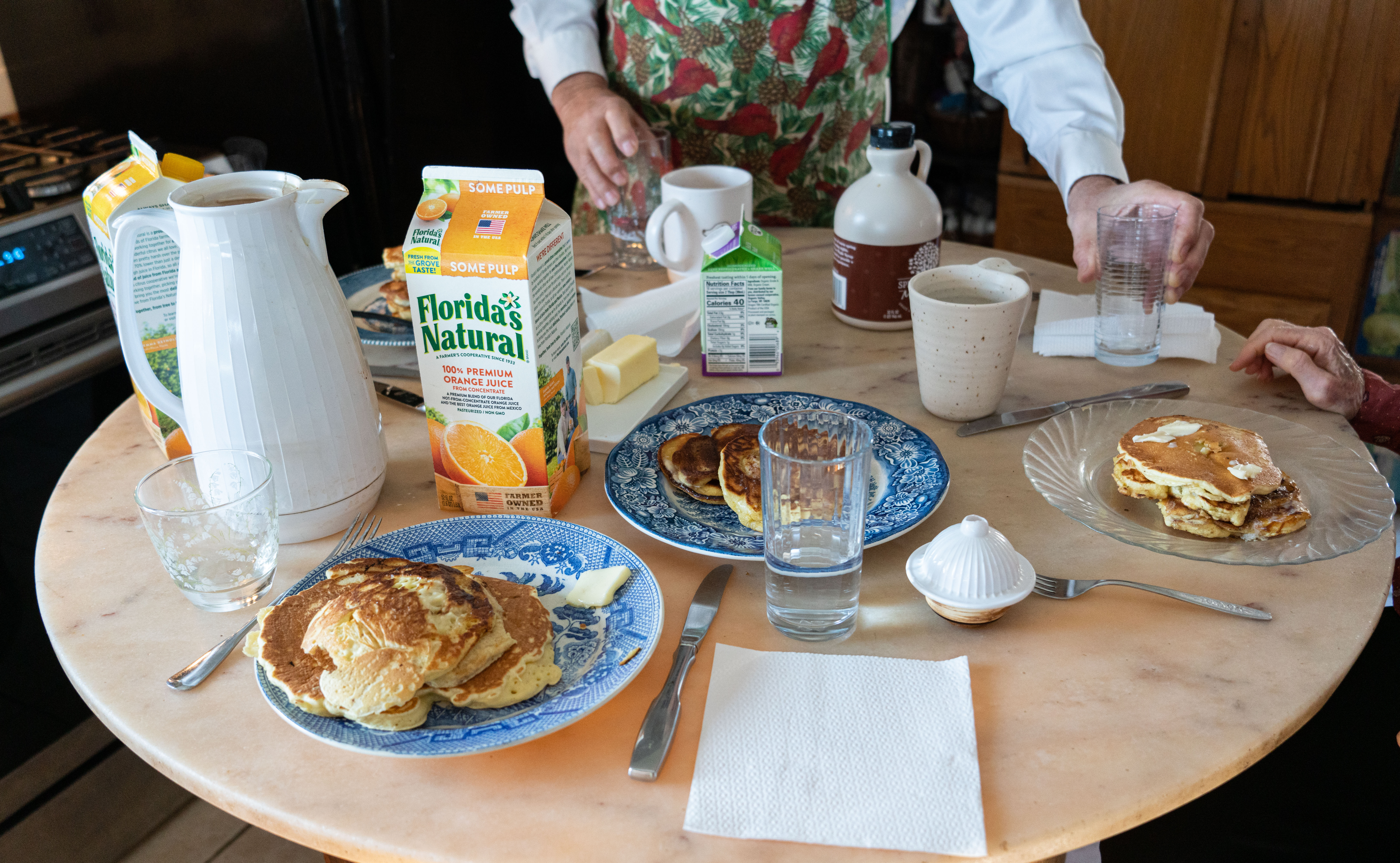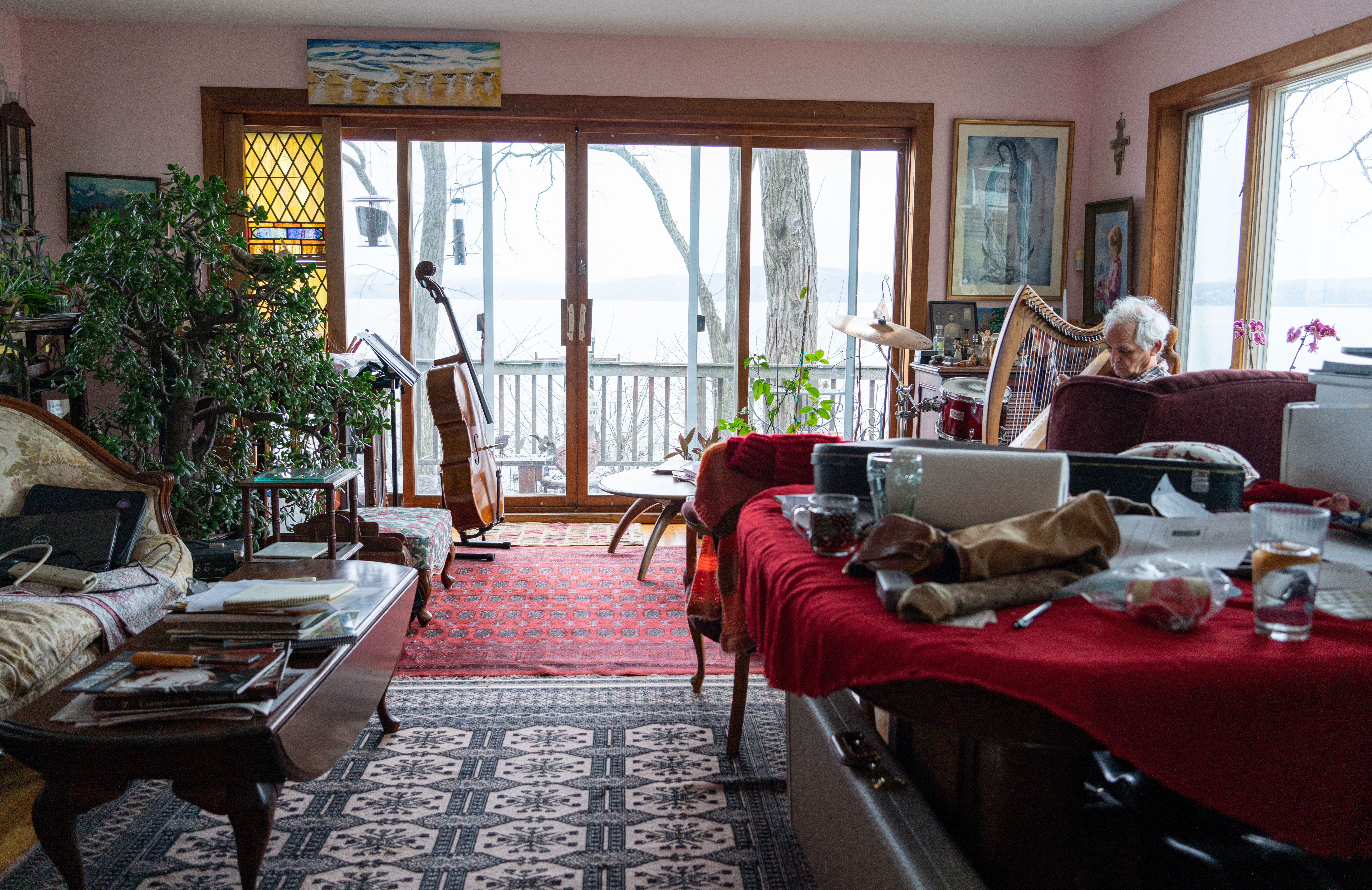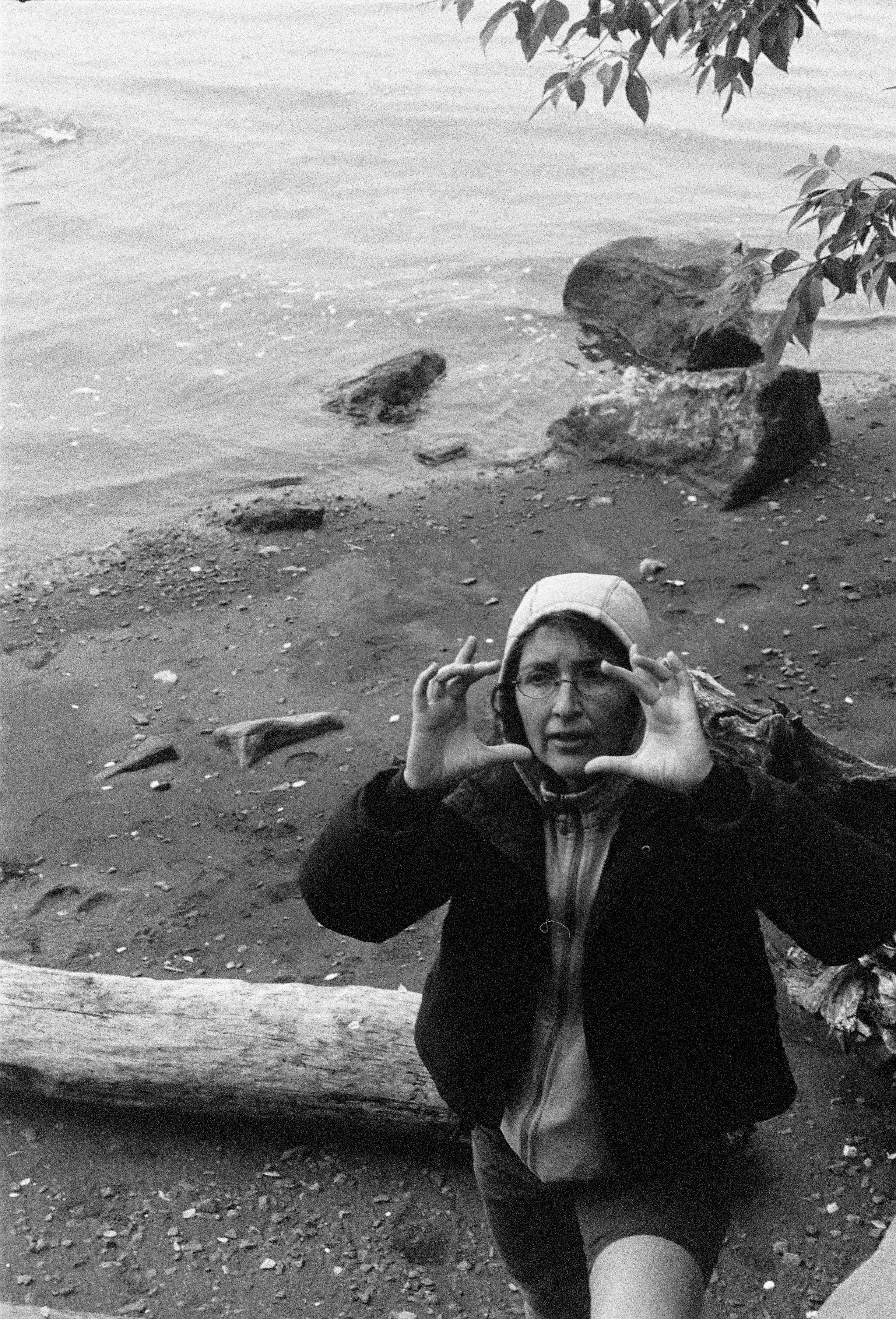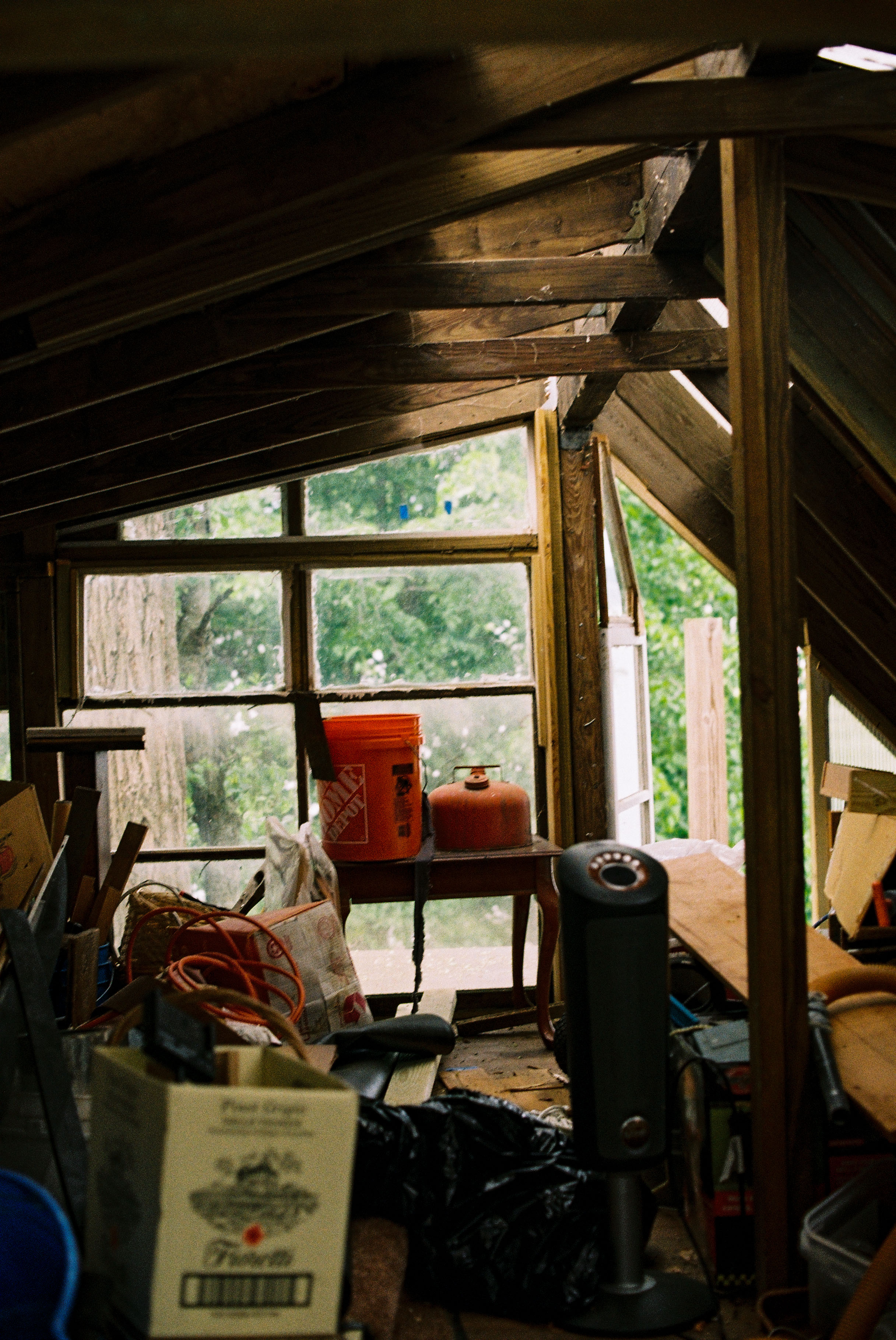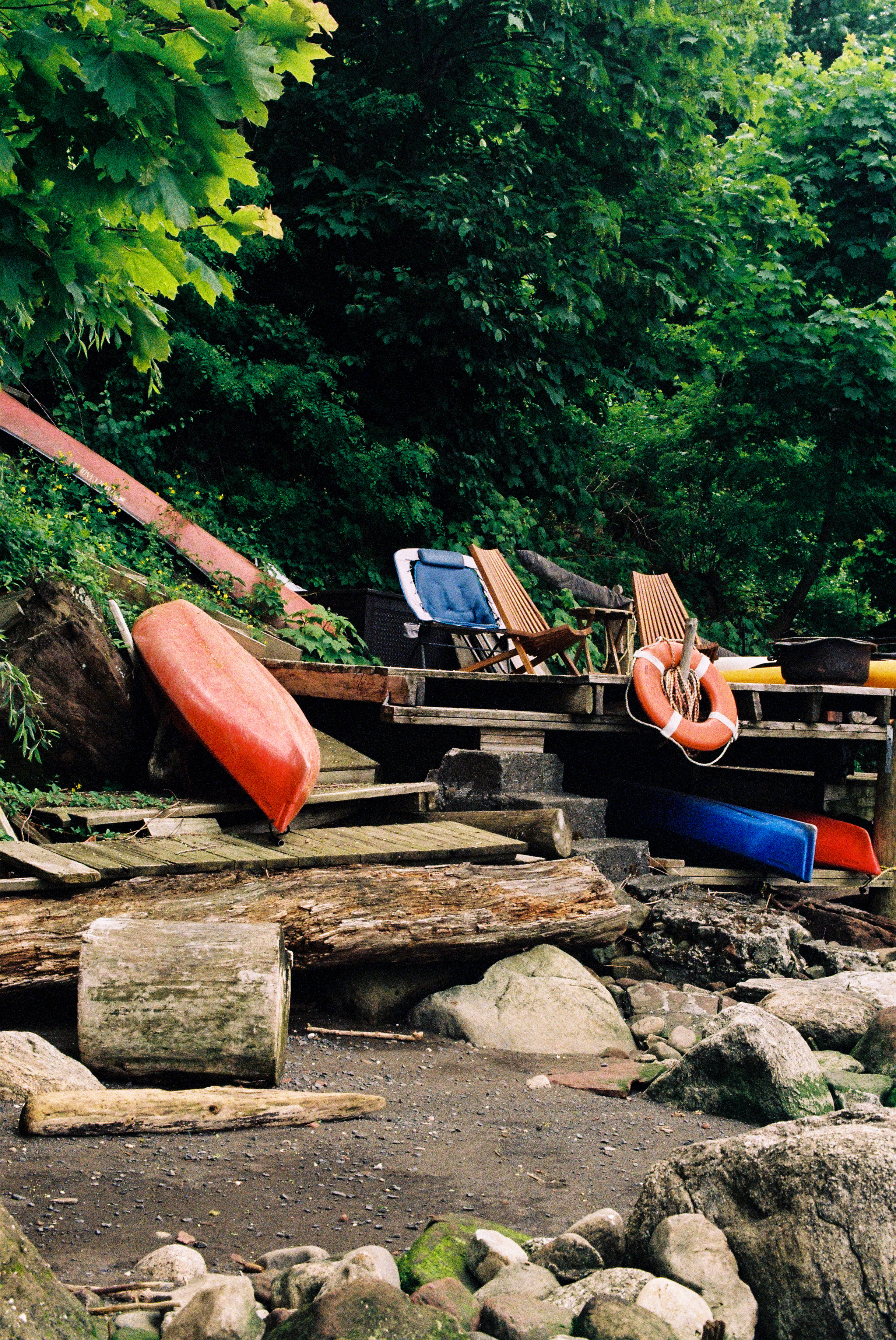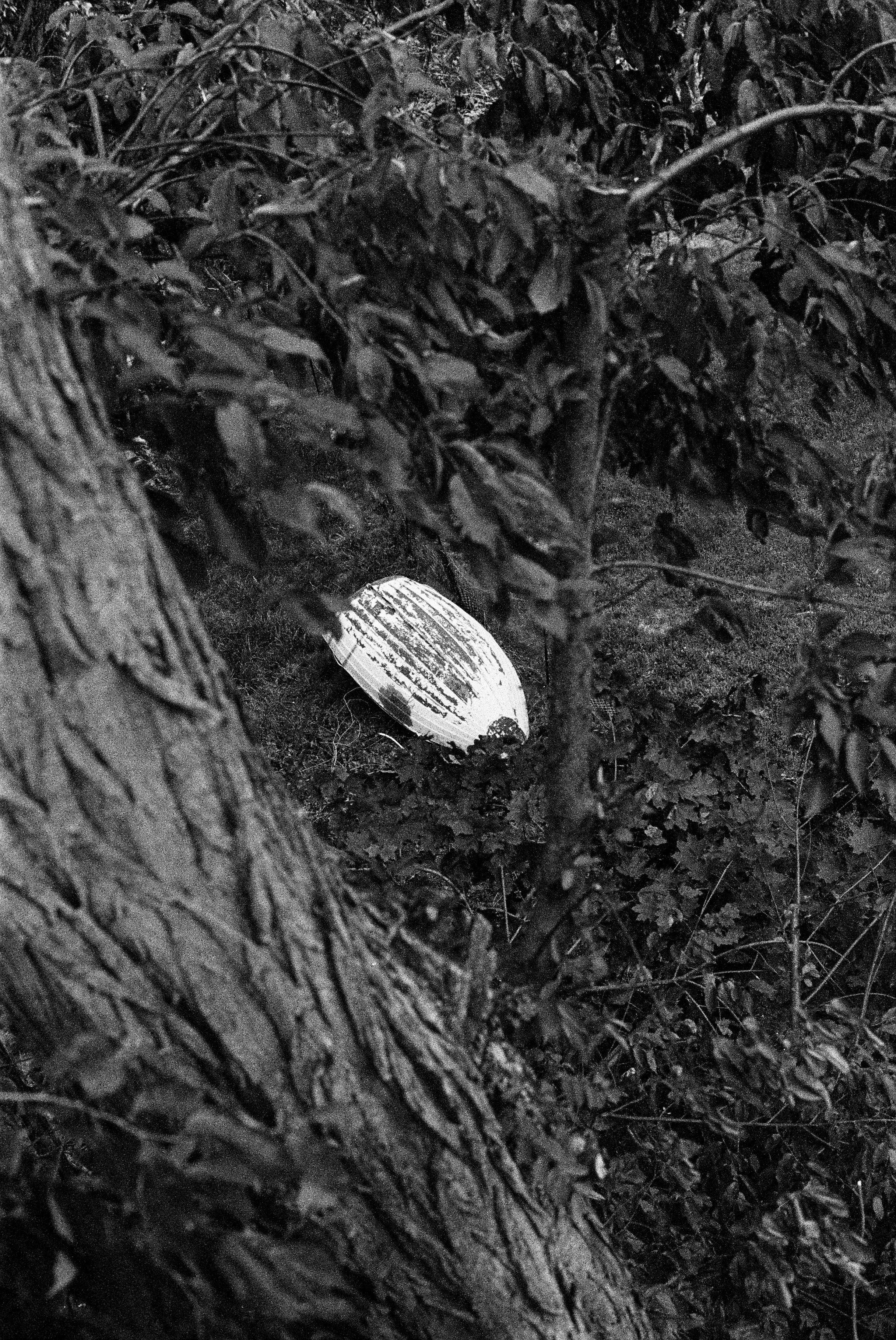 ---
---